Get down in dungarees
Hey my lovelies, I have a new fashion post for you!
I know, I know, I'm excited too. Anytime I have a new style to show you guys makes me all giggly inside. This outfit features my new overalls from www.shein.com. It's funny, because I can be such a girly girl, but this outfit really showed off my my tomboy / girl next door side to a tee.
I really enjoyed shooting this becasue it all felt very 'edgy'. I've been rocking these overalls with a range of tops and shirts, dressing them up and down with shoes to fit the occasion, and glaming them up with some chunky jewellery. They can also be paired with some heels for that real celebrity-fashion look. Let me know your thoughts on this style!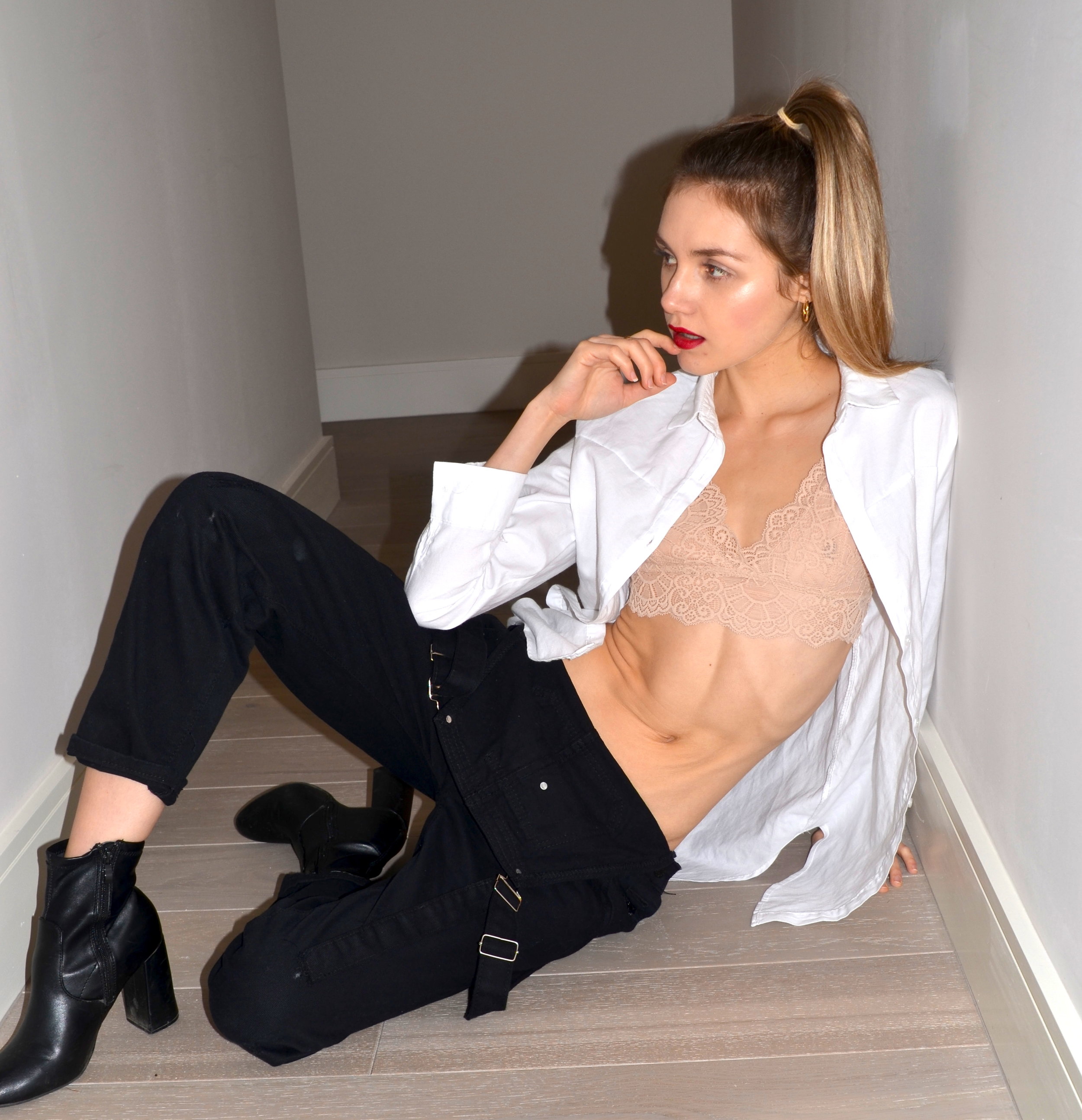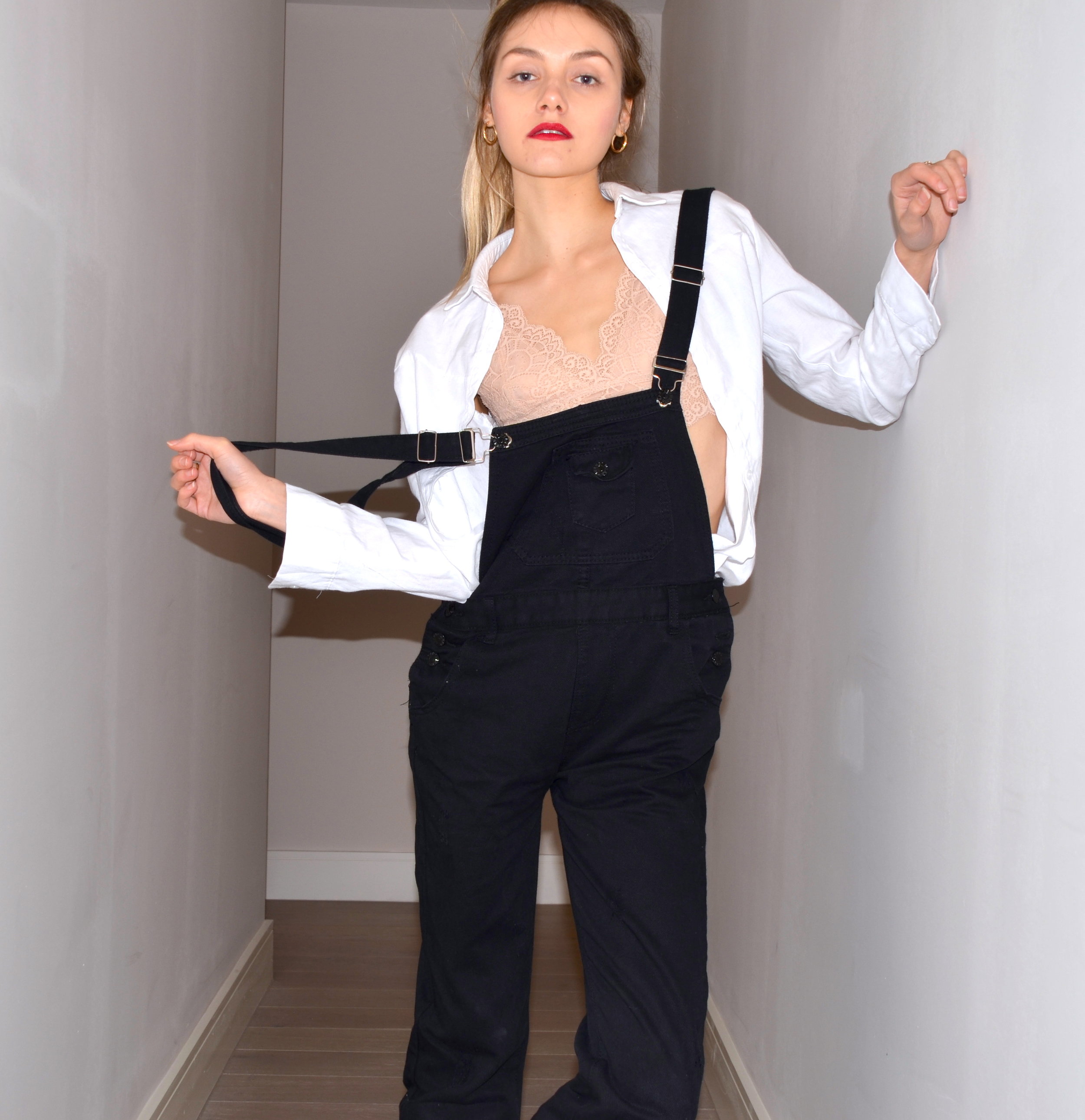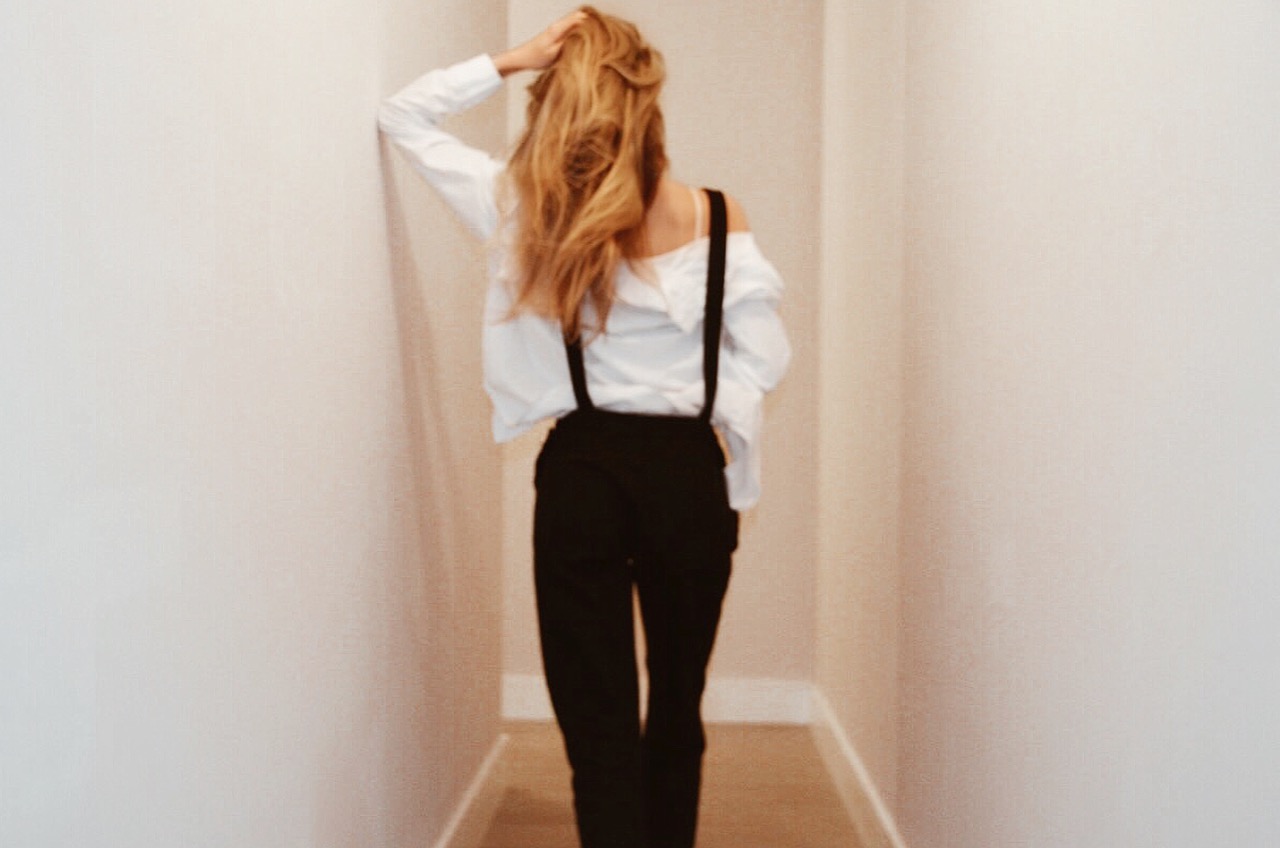 Shop the overalls here.
Get Ri's Look!